Meet our leadership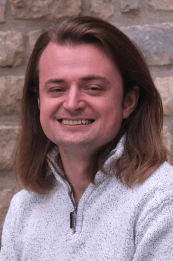 Vincent Pontius - Senior Pastor
Vincent has been with The Plains United Methodist Church since July 2022. He graduated from Duke Divinity School in 2018 and has previously served in Bexley United Methodist Church, Church of the Redeemer in Washington DC, Central UMC in Mount Airy, and a four point charge in Bahama, North Carolina. He's passionate about the Bible, Christian history, and monasticism and loves bringing theology to life. He lives in The Plains with his wife, Kathryn, and their little Yorkie, Hamlet.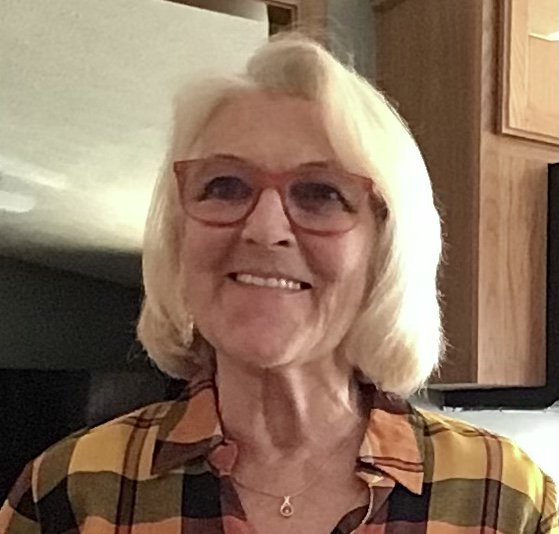 Faye Walker - Administrative Assistant
Hi, my name is Faye Walker and I am the administrative assistant here at The Plains United Methodist Church. Although this is a new position for me, I have attended TPUMC for 5 years, along with my grandson, Eric, whom I have the privilege of raising. I have supervised the nursery for our children's ministry for about 3 and a half years. Despite the fact I attended college in Virginia Beach, where I resided for 10 years, I am a hometown girl who graduated from Athens High School.