Getting to know each other
We know meeting someone for the first time can be intimidating, and going to a new church for the first time can be nerve-racking. We want to help make your first experience at The Plains UMC a great one!
SERVICE TIMES
TPUMC meets every weekend and offers two styles of worship throughout the morning.
Traditional Service: Sundays at 10:00 am in our Sanctuary
Worship Cafe Service: Sundays at 11:15am in our Family Life Center
Church Service Snow Schedule
Level 1: Normal Church Service Schedule
Level 2: 10:00am schedule only
Level 3: No church service
LOCATION & DIRECTIONS
The Plains UMC is located in the center of The Plains, OH. Find us on a Google map by clicking here.
Our street address is:
3 N Plains Rd
The Plains, OH 45780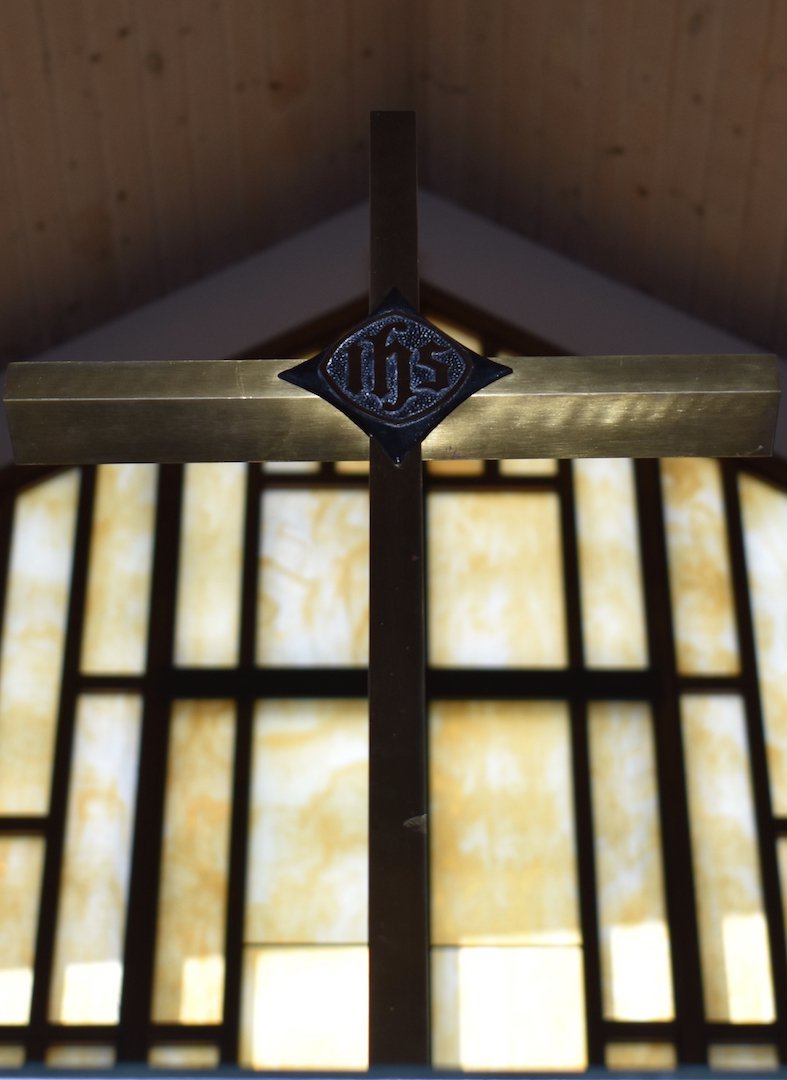 What can I expect?
How long is a TPUMC service?
In total, a TPUMC service is about 75 minutes in length. Communion is celebrated at every church service at TPUMC.
Our Traditional Service is marked by singing hymns from our hymnals, praying together, being ministered to by a special music performance and a musical selection by the choir, and a message of hope about Jesus Christ. The Traditional service begins at 9:15am.
Our Worship Cafe service begins with our worship band leading us in worship--lyrics are projected on the screen for you to engage in worship with us. After the music, our children hear a message designed specifically for them and then go with our children's ministry staff to their own worship and learning experience. The adults stay for sharing of prayer requests, light food, and a message of hope about Jesus. Worship Cafe begins about 11:15am.
What's the culture like at TPUMC?
While everyone is welcomed always at TPUMC, if dressing in your "Sunday Best" feels more appropriate for you, you may find yourself the most comfortable in our Traditional Service.
Worship Cafe is marked by a very casual atmosphere, plenty of coffee and food, and an environment where our kids are comfortable to run around and be kids in the presence of God.
What about my kids?
We believe that kids should have a blast at church every single week - and at The Plains UMC, we make this a priority. To help this happen, during the Traditional Service our kids have the option of using activity sheets to experience God in their own way.
In Worship Cafe, our kids join the adults with worship through song, prayer, and giving, and then receive their own message and then go with our Children's Ministry people to learn about Jesus in a fun and exciting environment that they can get the most out of.
Our nursery is open, staffed, and available during each service for kids 0-3 years old.
Plan a Visit