Upcoming Events!
Trunk-Or-Treat
Kids Ministry at TPUMC
At The Plains UMC our kids (infant through 5th grade) experience safe, age-appropriate environments where they learn about Jesus in a creative and relevant way.
Your first visit
Here's what to expect when visiting TPUMC for the first time:
Kids have so much to teach us about God and how to worship! For our 9:15 Traditional Service, our kids join us the entire time. There are activity packets outside the door of the sanctuary to keep your child(ren) engaged during worship if they need the extra activities.
For our 11:15 Worship Cafe service, our kids are with us for everything but the sermon. They will experience worship, prayer, and giving with you and then have a Children's Message followed by going to Sunday School with one of our approved, background checked, trained teachers. They will then come back in to join us for Communion and the final songs.
Nursery
At TPUMC we have a great nursery that is staffed for each church service. You can find the nursery just outside of the nursery.
Athens Area VBS 2018
Meet our Kids Director
Stephanie Smith joined The Plains UMC staff in 2017 as the Director of Family Ministry. Stephanie has a background in education and has worked with children of all ages.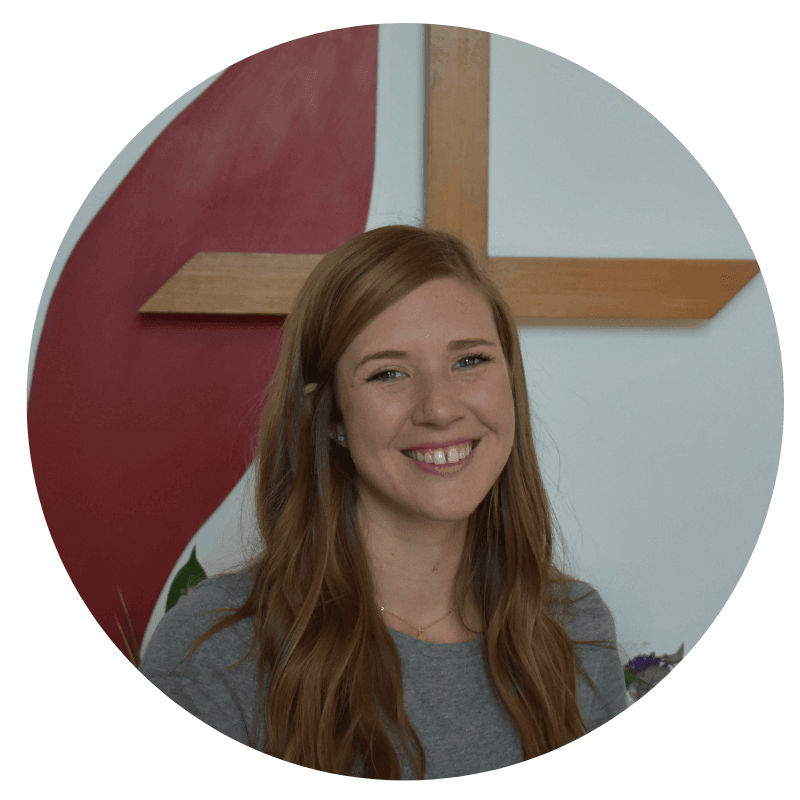 Got questions?
If you have further questions concerning our TPUMC experience or visiting TPUMC with children, simply click the button below and get in touch with us!