Meet our leadership
Say hello to the leadership team at TPUMC. Do you have questions for us?
Dan Fuchs - Senior Pastor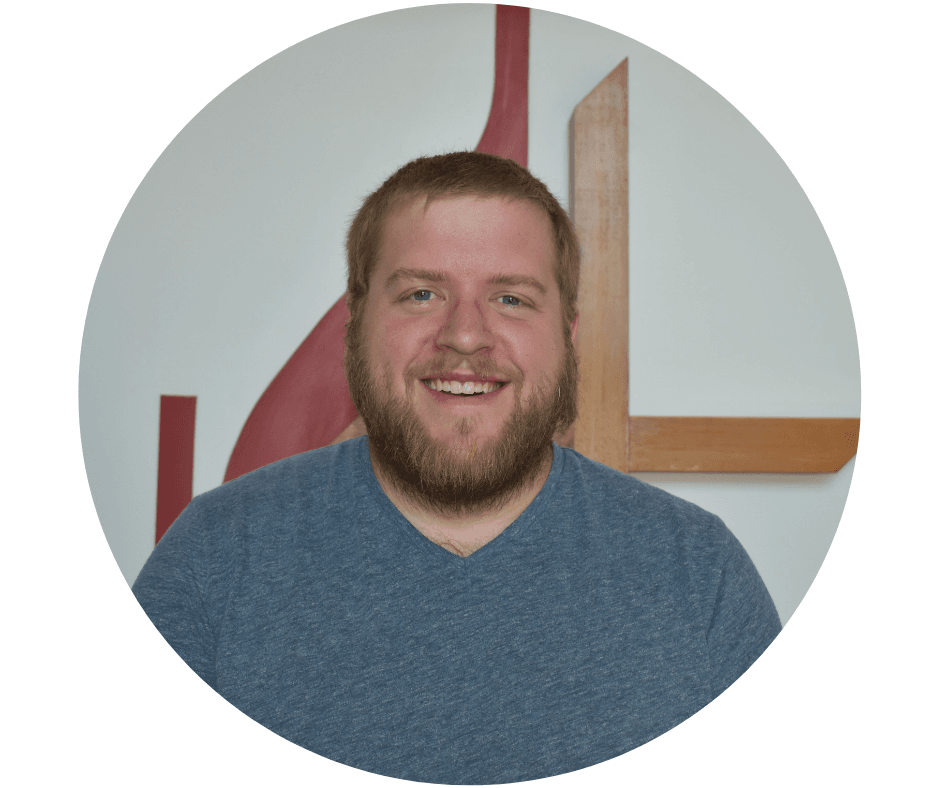 Dan has been at TPUMC since July of 2017. He grew up in South Dakota and made his way to this part of the country when he attended Asbury Seminary in Wilmore, KY for his Master's degrees. There he met his wife, Lauren, and later moved to Ohio to enter into full-time ministry alongside her. They have one handsome boy who is one year old. When he gets to relax, Dan loves to read, hunt, fish, and work outside.
Dave Roach - Associate Pastor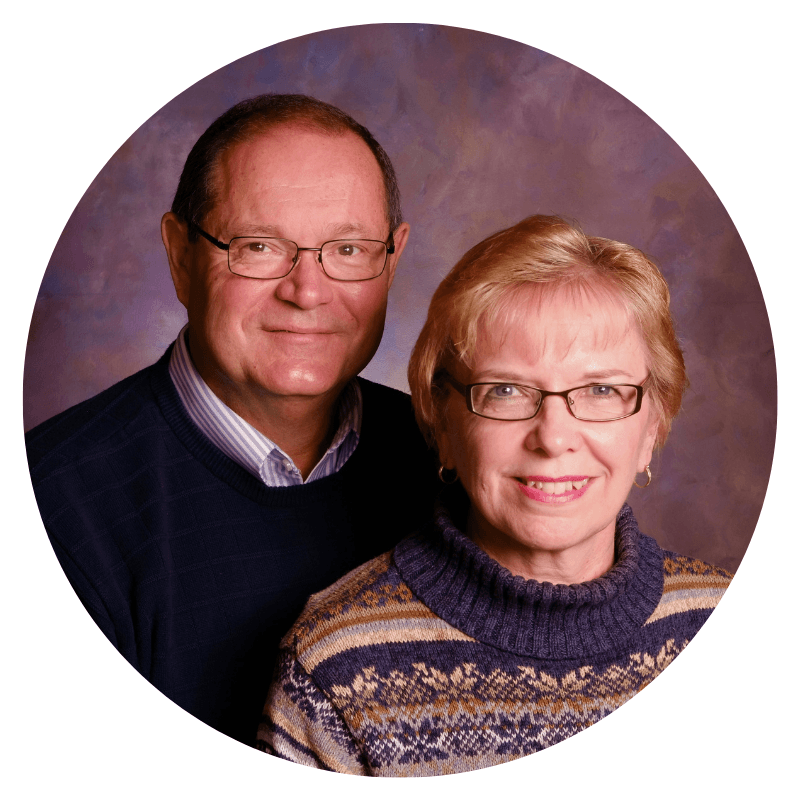 Dave and his wife, Linda, are both natives of this southern Ohio region. Dave was born in Ironton, Ohio and moved with his family during the middle of his high school years to Logan, Ohio. There he met and married his high school sweetheart, Linda, who lived on her family's farm just outside of Logan.
Dave and Linda were married July 11, 1976 in Logan, Ohio and have three adult children, Bethany, Chris and Jeremy, 2 beautiful daughter-in-law's, Molly and Julie …. and 2 amazing grandchildren, Finnigan and Annie. They recently retired from active full-time ministry and now make their home back in Logan, Ohio on Linda's family farm of six generations.
Dave and Linda have been serving in ministry together for almost 40 years. Dave has served as the pastor of the Jacksonville/Glouster Charge in Athens, County; Christ Church in Ironton; The Plains Church in Athens County; Trinity Evangelical Church in Upper Sandusky; and then retired from Christ Church in Jackson Ohio.
Dave now returns back to the Plains Church as the Retired Part-time Associate Pastor, after having previously served as Pastor here for 12 years from 1992 to 2004. During that time the current Family Life Center was planned and brought to completion.
Pastor Dave and Linda are excited to be back in service with the church family here in The Plains and look forward to renewing old friendships and making many new ones!
Stephanie Smith - Director of Family Ministries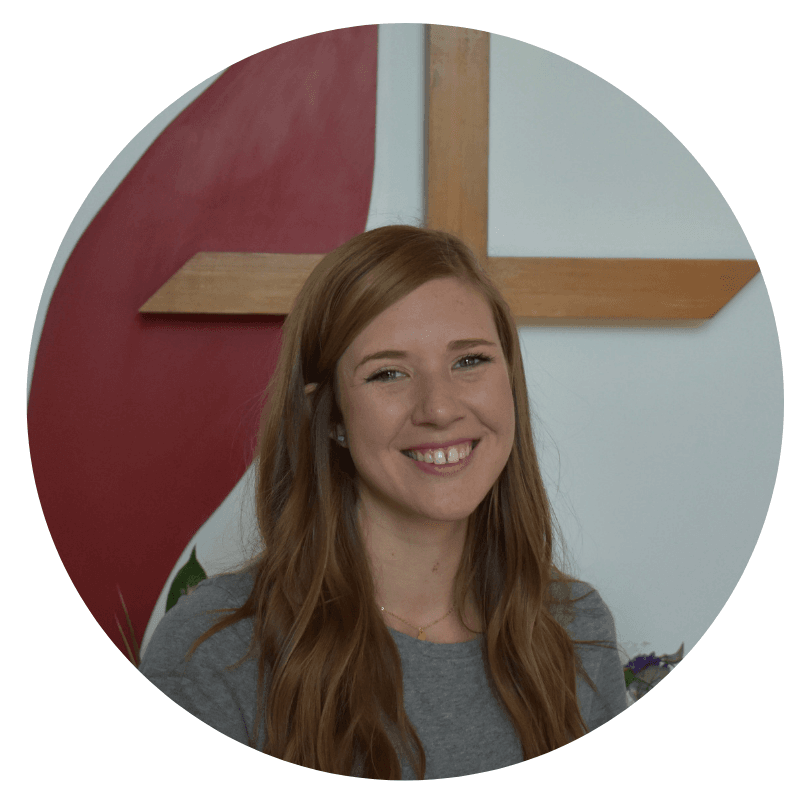 Stephanie joined the staff in the Fall of 2017. She came to Ohio University for college, where she met her husband Chris. After years working as an educator in middle schools and universities, they relocated to the Athens area when their son, Solomon, was born. They joined The Plains United Methodist Church family after a series of nudges from God. In Steph's words: "Being a part of this community is an answer to prayers in so many ways." In her free time she enjoys taking family walks, reading, making things from scratch, and game night.
Sharon Buchanan - Administrative Assistant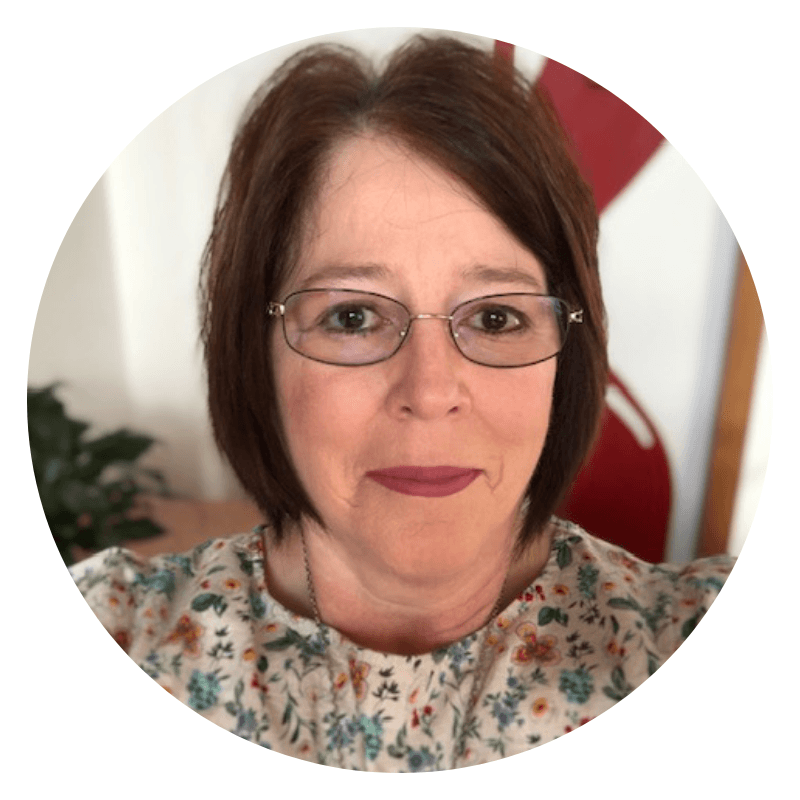 Sharon has been at TPUMC since January 2019. She grew up in Waterford, OH and moved to Reedsville, OH when she married her husband Greg. In her free time, she likes crocheting, target shooting, trying new recipes, and working in the yard.
Tammy Bauman - REFIT® Instructor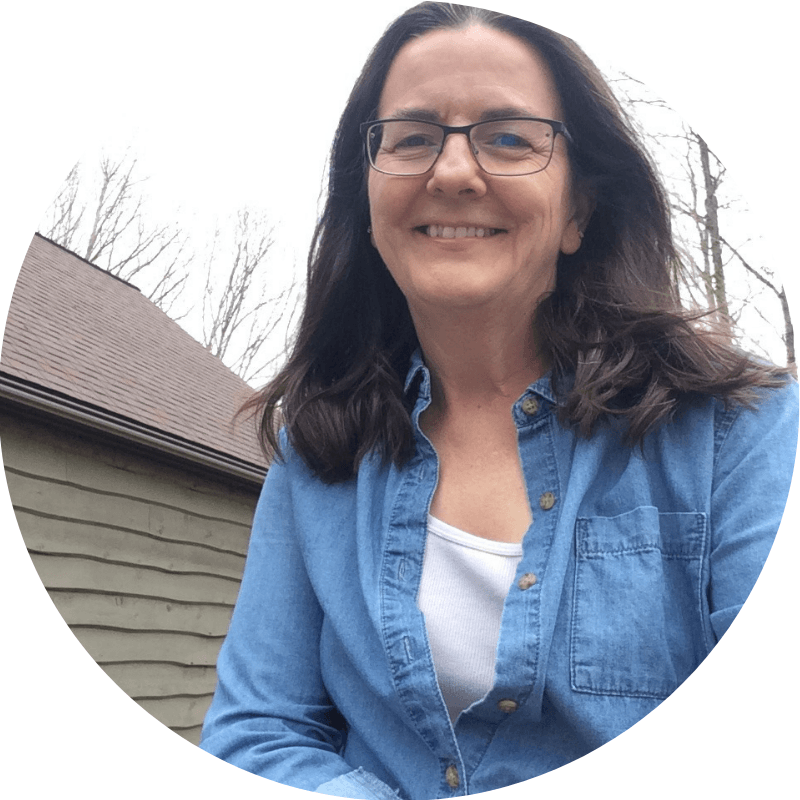 Tammy is an Athens native who tried to leave twice, once for college and the second for a job promotion, but just could not stay away. She and her husband, Gary, have been coming to TPUMC since 2008. They have a daughter, Dana, a son & daughter-in-law, Aaron and Leigh, and a granddaughter, Tilde. She enjoys spending time with her family, traveling, biking, reading, and a variety of crafts. Tammy has served on several committees and ministries over the years, preferring to be "behind the scenes", but she has learned that when God calls you to do something, no matter how crazy it seems, He will equip you and you need to do it. She's happy to share her story of becoming a certified REFIT® instructor with anyone who would like to hear it!