Meet our leadership
Say hello to the leadership team at TPUMC. Do you have questions for us?
Dan Fuchs - Senior Pastor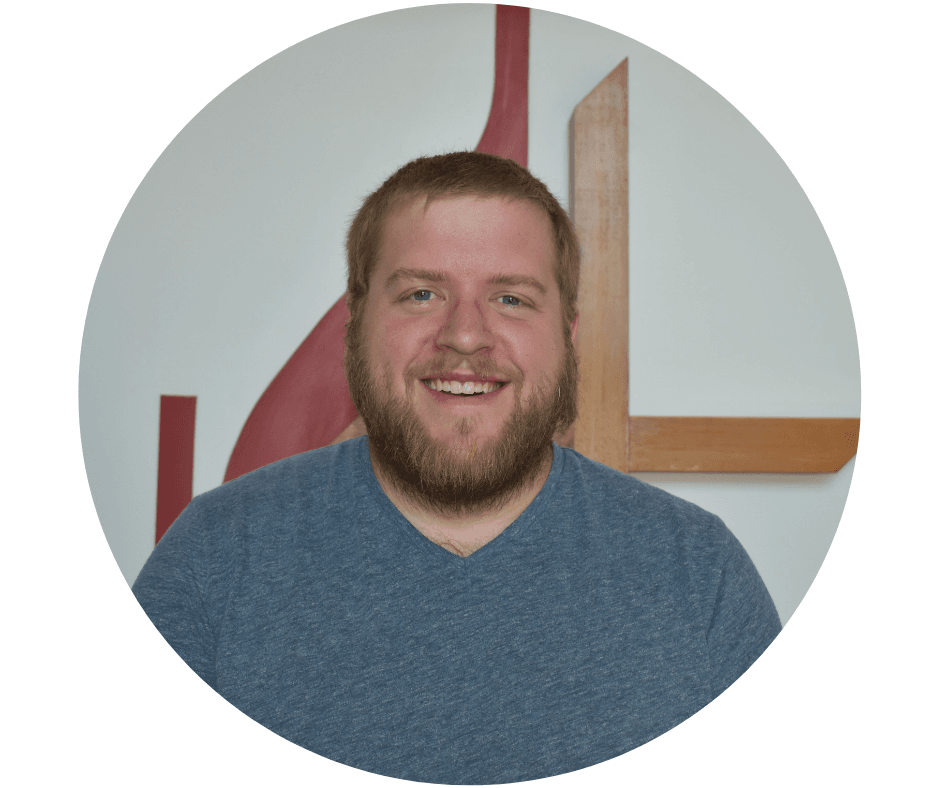 Dan has been at TPUMC since July of 2017. He grew up in South Dakota and made his way to this part of the country when he attended Asbury Seminary in Wilmore, KY for his Master's degrees. There he met his wife, Lauren, and later moved to Ohio to enter into full-time ministry alongside her. They have one handsome boy who is one year old. When he gets to relax, Dan loves to read, hunt, fish, and work outside.
Stephanie Smith - Director of Family Ministries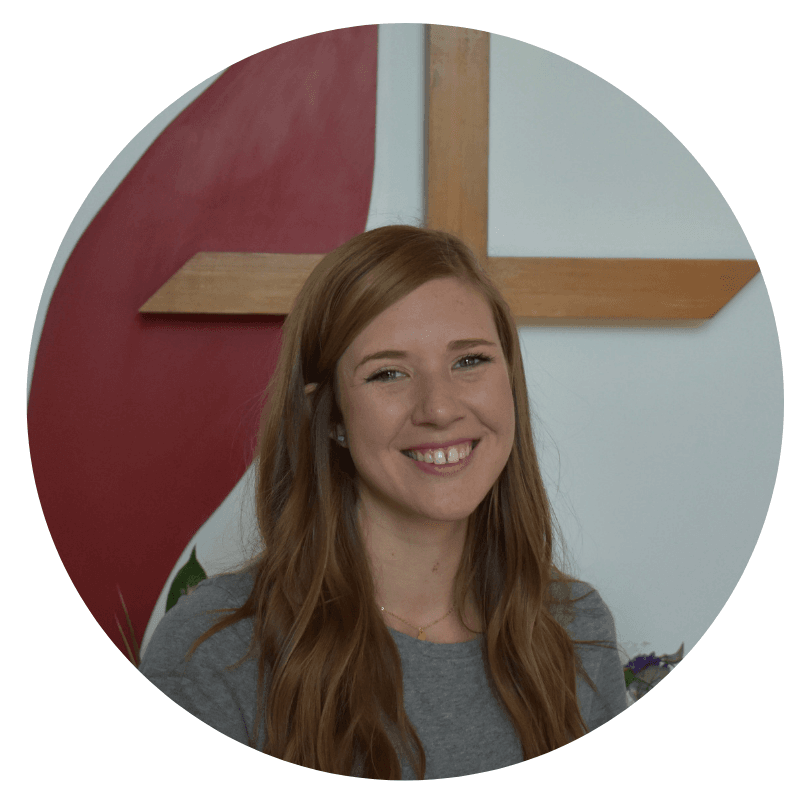 Stephanie joined the staff in the Fall of 2017. She came to Ohio University for college, where she met her husband Chris. After years working as an educator in middle schools and universities, they relocated to the Athens area when their son, Solomon, was born. They joined The Plains United Methodist Church family after a series of nudges from God. In Steph's words: "Being a part of this community is an answer to prayers in so many ways." In her free time she enjoys taking family walks, reading, making things from scratch, and game night.